Primer - Is it necessary or is it all just hype?
Primer, what is it? What's its purpose & is it 100% necessary?
A makeup primer is the step between moisturising and applying foundation. It prepares your skin for further coverage and makeup, depending on your skin type & desired finish will determine if a primer is really all that necessary.
Oily Skin
If you find your skin is oily it is best to invest in a mattifying primer, often if your skin is oily you may feel your makeup 'slips', or doesn't last as long on the skin.

Using a mattifying primer on your t-zone and areas where you feel you develop excess shine will help makeup last longer & make the appearance of the skin more matte.
Try Fenty Beauty 'Pro Filt'r Mattifying Primer' - £24 – Boots
This is perfect for targeting oily areas instead of putting the primer all over the face. Not only does it control oil & shine, but it also helps your makeup stay on all day. 
Dry skin
Your skin may look slightly dull & have dry patches in areas, this could be for multiple different reasons and it's easily resolved when you find the right primer. 

You're going to need a primer that can provide you with some extra help & hydration for the skin. By adding a hydrating primer you are giving the skin an extra layer of moisture, this will stop the skin from absorbing the product & also gives the skin a gorgeous glowy finish.
We love the Hourglass no.28 Primer Serum - £65 
Yes it's a little pricey, BUT, stay with us on this one. This primer is perfect if you've got dry skin, but also if you've got signs of ageing too! Most primers are more of a cream texture, this product is a lightweight oil formula, meaning it blends and glides onto the skin seamlessly, hydrating the skin beautifully!
If your skin's normal and not too dry but you want a little bit of a glowy boost, then we love the Charlotte Tilbury - Flawless Filter £34 or Nars Radiance Primer £30.
Combination skin
If you struggle with combination skin you may find you need two primers, or a universal primer. Adding a mattifying primer to the t-zone or your oilier areas & a hydrating/illuminating primer to the high points of your cheeks will help your makeup to stay, whilst not looking too dry in areas.
A primer such as; Dior Face & Body Universal - £27.50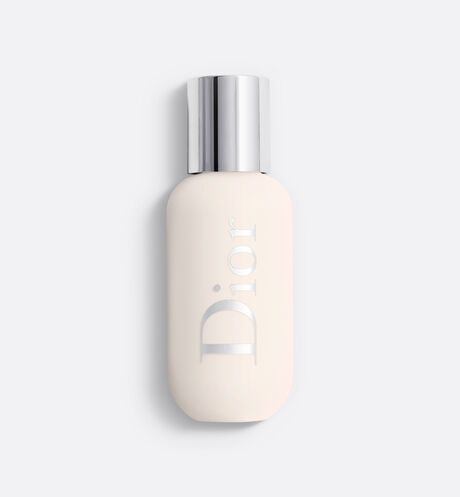 Or if you have multiple primers for different purposes then you could also use these for targeted areas. 
When a primer isn't needed? – A primer can work wonders as a base for makeup, but now & then you may find you don't need the extra step. This could be when you're on holiday and your skins just had a bit of an extra boost in the sun, you may want to use a CC serum or an illuminating base on its own.
If your moisturiser is a two in one such as; Bobbi Brown Enriching Face Base or the Embryolisse Lait-Crème Concentré Moisturiser, which are both moisturiser & primer in one.
Or when you're just simply in a rush, opt for a heavy-duty moisturiser. 
In our honest opinion, is primer worth it? 100%. You wouldn't cleanse your skin to not put moisturiser on... And it's the same with makeup, why use all these amazing brands of makeup and different products, just to not prep your skin properly first? 
Take the step and invest in the right primer today, you won't regret it!